Information & Reminders for Parents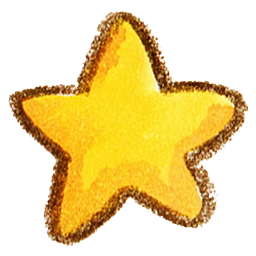 We are a nut free preschool!
          Please remember to check your labels on the snacks you send to the preschool with your child.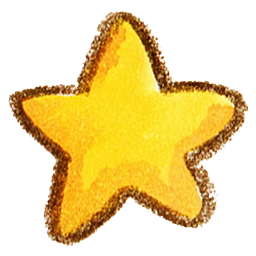 Please remember to send an extra pair of clothing with your child in their backpack every day.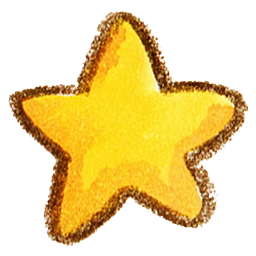 Please check your child`s cubby every day as this is where they will put art and we will put information for you.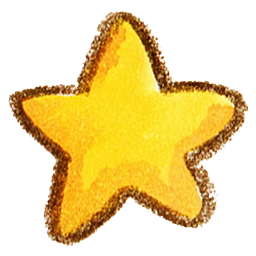 Please remember to sign in and sign out your child each day and if you have others dropping off and picking up your child remind them to sign in and out as well and they must be on the Authorized Person pick up list in your child`s file as well.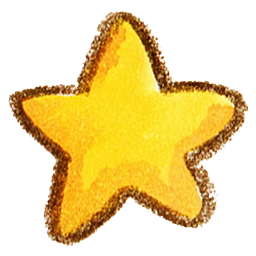 Please label all of your child`s items that come to the preschool so that if they are left or have the same as another child they get the right items.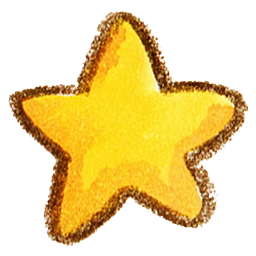 Anytime you want to speak to the teachers about a concern you may have with your child or just want to know how they are doing please book an appointment with them and they will be glad to update you and answer any questions you may have!