Welcome to Totem Nursery Preschool Society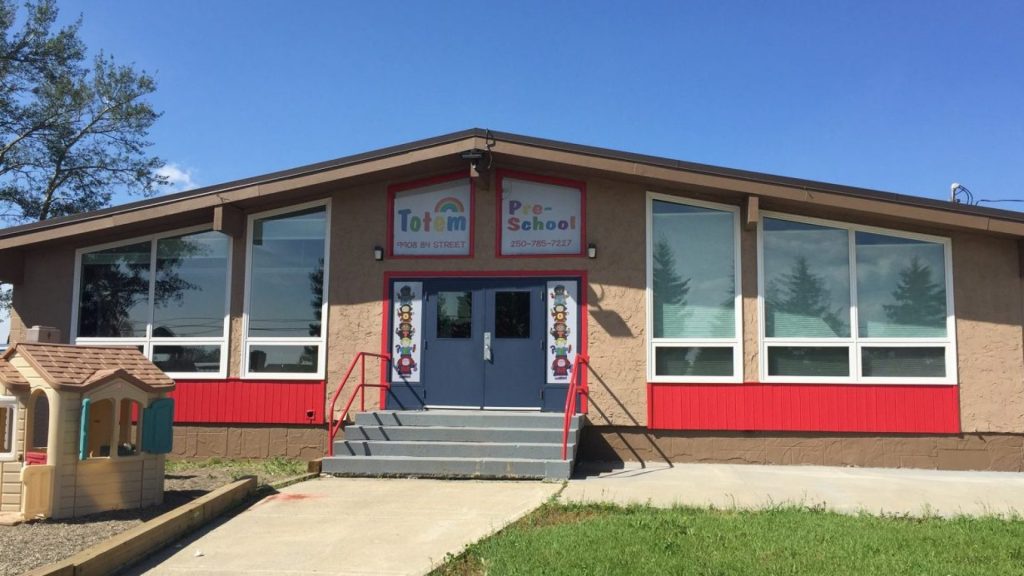 Totem Preschool is one of the longest running preschools in Fort St. John. We are a unique not-for-profit organization that exists solely to service and enrich the community. Totem Preschool is heavily dependent on our amazing community and parent volunteers.
Totem Preschool's facility consists of a free play room, an arts and crafts room and a full basement area with equipment for those colder days. The outdoor space is spacious with playground equipment, sandbox and a large grassy area, where imaginations can soar.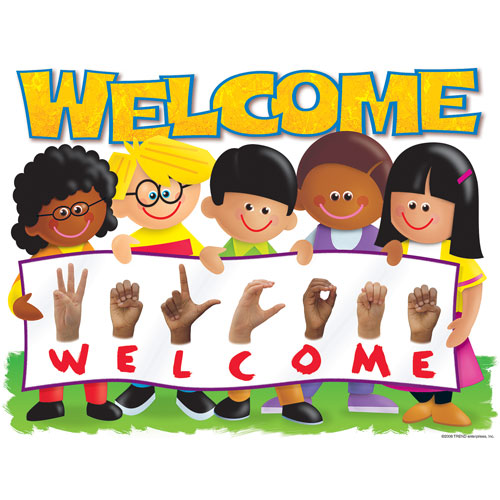 Totem Preschool proudly teaches sign language. Children learn several signs a week that reflect the learning theme.
Check out the facility in our video below